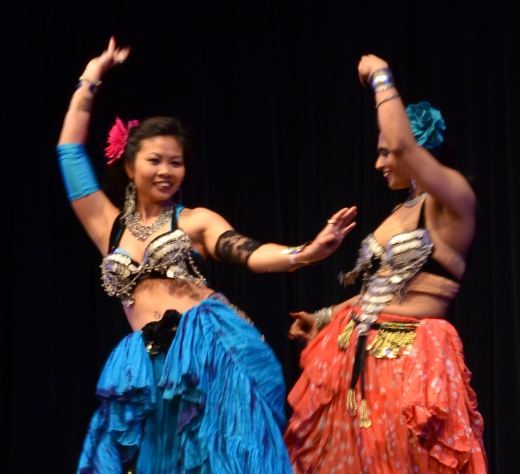 On the 2nd November we have been invited by Indian Community to perform at Diwali.
Deepawali or Diwali is the biggest of all Hindu festivals. It celebrates the triumph of good over evil.
Here was the coverage for last years show: http://www.stuff.co.nz/taranaki-daily-news/news/6085204/Diwali-lights-festival-celebrated
You are all invited to come to the Diwali Festival and Fund raiser (For Flood victims in India).
When: 2nd November,
Where: New Plymouth Girls High Auditorium.
Time: 4pm to 6.30pm
5th Element Dancers Performs at 6pm.