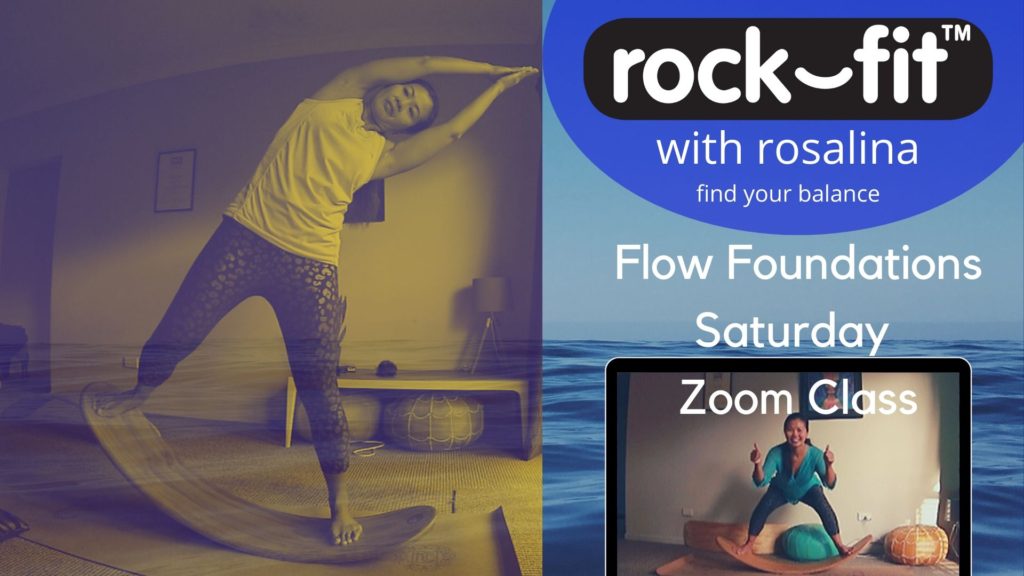 Rock-Fit |Beginners Saturday 8am-60mins
Rosalina will take you through a series of movements that will challenge your Balance, Core Strength, Joint Mobility, Flexibility and Breathing.
These rhythmic workouts will also support your Cardio and Respiratory health.
Expect around 45minutes Rock-Fit Movements, 15 minutes of Breath, Floorwork and Relaxation exercises.
A short Rock-Fit Questionnaire is given to support your balance progression plan.
Zoom Registration Zoom Class Registration
Your registration and booking is appreciated!
Internet Banking transfer to:
5th Element Dance account
TSB Bank: 15-3953-0697525-10
Ref:Name|RFSatClass
Click on 'Book Now' Button for a secure credit or debit card from Stripe payment gateway.